Generators

Compagnia Tecnica Motori S.P.A
Compagnia Tecnica Motori S.p.A was founded in 1958 and established itself and has developed its activities into the design, assembling, trading, installation and servicing of generating sets, cogeneration systems and firefighting systems.
The company is actually professionally directed with competence from a young and dynamic management inspired by the same principle of the company founders with constant growing goals to face future challenge.
Driven to meet its client needs, CTM has developed policies that meet its client requirements. As such as CTM has established itself has eminent manufacturer in Europe in this field.
With a staff of more than 70 skilled employees, a factory production area of 25000 sq m (complete with modern test facilities) enables CTM to simultaneously undertake multiple projects in full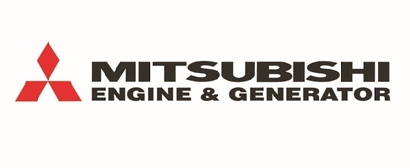 MITSUBISHI DIESEL ENGINE: Power kVa: from 375 to 3850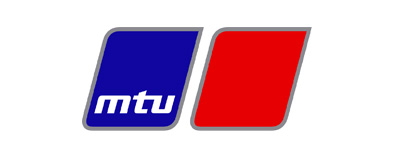 MTU ENGINE: Power kVA: from 275 to 3050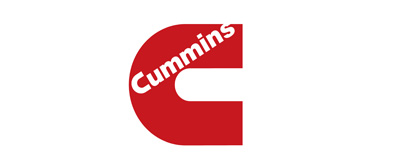 CUMMINS ENGINE:  Power kVA: from 200 to  3125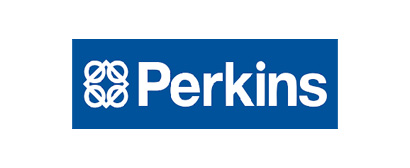 PERKINS ENGINE:  Power kVA: from 9 to 2250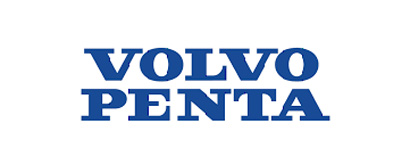 VOLVO PENTA ENGINE:  Power kVA: from 85 to 700
Khonaysser Group
Khonaysser Group is a lebanese company established in 1960 for servicing diesel engines and trucks. Nowadays, we are leaders in supplying diesel engines for Industrial and Marine commercial/Leisure applications.
Our industrial and Marine scope of supply covers a wide range of diesel engines & generating sets 50hz/60hz/400hz, customized packages, sound proofing, switchgear, synchronizing panels, genuine parts, local and international after-market support.
Complete solutions and aftermarket services are the key of success in industrial and Marine segment; Khonaysser Group is able to offer high end products, global support for applications covering diesel-operated power generating sets and versatile applications including but not limited to, container handling equipment's and different kind of forklifts.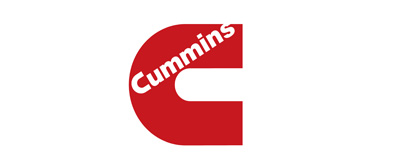 CUMMINS ENGINE:  Power kVA: from 200 to 3125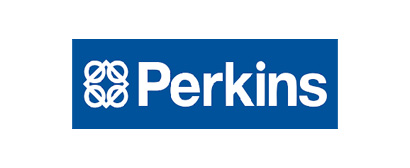 PERKINS ENGINE:  Power kVA: from 9 to 2250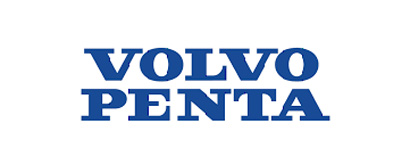 VOLVO PENTA ENGINE:  Power kVA: from 85 to 700